NEC Design/Build is a Full-Service Hudson Valley General Contractor
 For Residential Renovations and Commercial Construction
Proudly Serving the Westchester, Putnam, Dutchess, and Hudson Valley Outlying Areas
Why We are Different From Other Remodel Contractors
NEC Design Build is a full-service construction firm with over 30 years of experience designing and building in the Hudson Valley. We are family owned and operated with a dedicated team to give you the best experience possible. If you are looking for a firm who cares about the quality of your project, cares about you as a client, and has the resources finish on-time and on-budget then you need to choose NEC. Every one of our clients matter to us and it is a top priority to have you enjoy the process while it is underway.
» Dedicated team with good values and high standards.
» In house designer and local showroom at your disposal.
» You will always have a dedicated project manager throughout the entire process.
» Quality craftsmanship and mastery mastery of traditional construction practices.
» We are a full service design/build construction firm capable of all phases of construction.
» No minimum project size requirement.
Some Of Our
Construction Services
Explore The Possibilities
If You Can Imagine It We Can Design It Build It So You Can Enjoy It!
NEC's PROMISE TO YOU
We are committed to providing you the best experience possible when you trust us with your project. That means you can expect your project to be on time and on budget. Our clients are treated like family and it is our goal that we create a business relationship with you that will last a lifetime! We are proud members of the Better Business Bureau (BBB), National Federation of Independent Business (NFIB), and National Kitchen & Bath Association (NKBA). We carry all the required licensing and insurance for contractors in the state of New York. We are dedicated to upholding the highest standards of conduct within the construction industry. We look forward to developing your idea into reality!

No Project to Big or Small
We can handle any size residential or commercial construction project from kitchen remodeling to acting as a full general contractor to remodeling of existing rooms and structures. No project is too small (or too big!)
Dutchess Home Remodel
Review by:Dorian Briggs
★★★★★ on facebook
"We couldn't be happier with our recent renovations. This team of motivated trained workers got the job done. Excellent skills with a dedication to doing it the right way. They kept their word, did what they promised, in the manner they stated and in the time they defined. Tireless commitment to making the process easier for our family in terms of clear communication, managing expectations and cost management. Thank you Eric & your crew for giving us the dream results we envisioned."
Westchester Bathroom & Dining Room Renovations
Review by:Rich N.
★★★★★ on Yelp
"I had NEC redo my bathroom, dining room and install hardwood floors.  They had competitive prices and professional service. All my questions and concerns were answered.  My kitchen is next and there is no one else I would call. If you want excellent workmanship, a staff that is second to none, and an amazing outcome, there is no one else to call….NEC!!"
Bathroom Remodel
Review by:Robert Huron
★★★★★ on Google
"We hired NEC to completely remodel our circa 1960 main bathroom. After interviewing several contractors, we selected NEC because we were very impressed with the owner, Eric Rotger. His experience and eye for design along with attention to detail won us over. Eric understood the look we desired and made our vision into a reality. We felt very comfortable hiring NEC for our job after we saw many examples of their work both in pictures and in an actual visit to a recently completed job. They were always a phone call or text away quickly responding to questions or concerns as our project progressed. Eric and the entire NEC team was friendly, knowledgeable, trustworthy and professional. We were very satisfied with the quality of craftsmanship, attention to detail and personalized service. We love our new bathroom and would recommend NEC to others."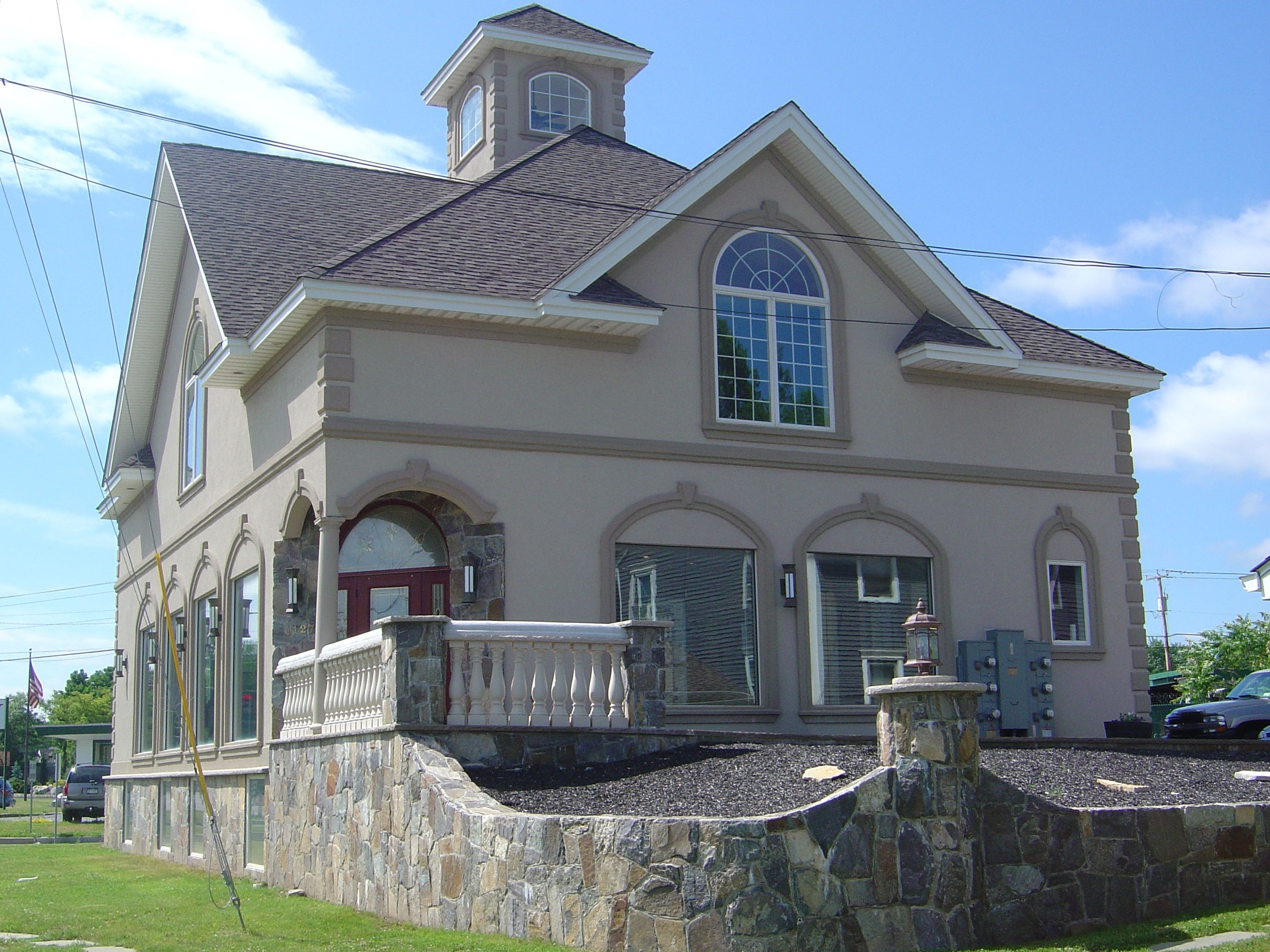 NEC Showroom
1127 Route 9
Wappingers Falls, NY 12590
Contact Us:
Phone: (845) 298-4400
Toll Free: (800) NEC-3533
Mobile: (914) 490-4100
FOLLOW US: