Design/Build Services
Do you have a home renovation project or new home construction? NEC Design/Build has the experience and expertise you need to complete your project on time and on budget.  We are a full-service design-build construction firm located in the Hudson Valley. We can help with all phases of residential and commercial construction projects.
Design/Build Estimate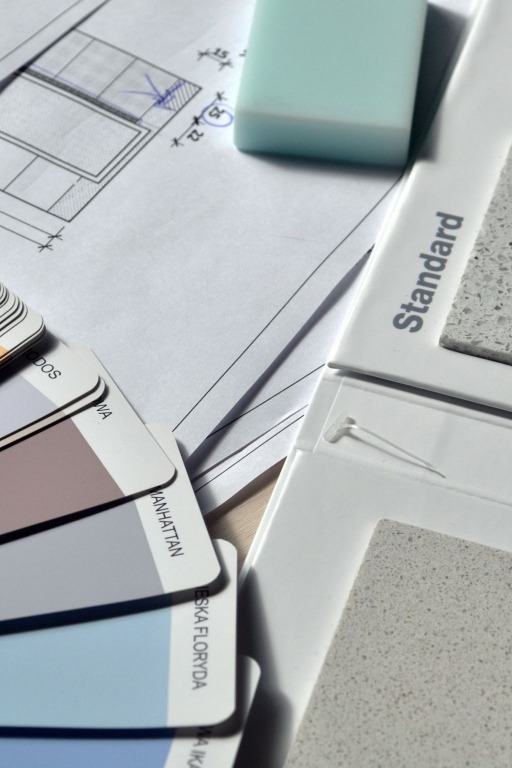 "After doing tons of research we decided on NEC, we couldn't be happier. The staff was awesome and very attentive, clean and on time everyday. We were concerned about costs and worried about change orders but Eric and his men were fantastic, they did so many little things that we never expected, above and beyond to say the least. We have two more projects we want them to start this spring. We have had bad luck in the past with other contractors, I think before our focus was to find the cheapest guy, we learned the hard way. Now we know who to call! Anyway thank you so much for everything Eric and the NEC gang!!"
There is an old saying: "Home is where the Heart is." We couldn't agree more. Your home should be a reflection of your own personal style and be a place where you can be yourself. However, transforming a house into a home is often a challenging proposition for many homeowners who may not have an inclination or skill for decorating. Luckily, there are many experts in the field of home décor and renovations here to help. Consulting the expert opinion of a professional will open your eyes to new possibilities to home décor. Whether you're looking for high quality furniture or looking to
renovate you kitchen
,
professional help is required to ensure the success of your remodeling project.
FREE DESIGN ESTIMATE
 Do you need help with your project?
Fill in your details below. Please provide me with as much information as possible, and we''ll get back to you ASAP.
NEC Showroom
1127 Route 9
Wappingers Falls, NY 12590
Contact Us:
Phone: (845) 298-4400
Toll Free: (800) NEC-3533
Mobile: (914) 490-4100
 EMAIL
necremodel@gmail.com
FOLLOW US:
NEC Showroom
1127 Route 9
Wappingers Falls, NY 12590
Contact Us:
Phone: (845) 298-4400
Toll Free: (800) NEC-3533
Mobile: (914) 490-4100
 EMAIL
necremodel@gmail.com
FOLLOW US: