Outdoor Living Spaces
From the joyful moments with your children to family reunions with distant relatives, your outdoor living spaces plays a central role in your life. Building those spaces requires partnering with an expert that understands the unique vision you've created. That's where NEC comes in.  We are more than home remodeling contractors.
View Our Photo Gallery
Decks, Patios, and Porches Estimate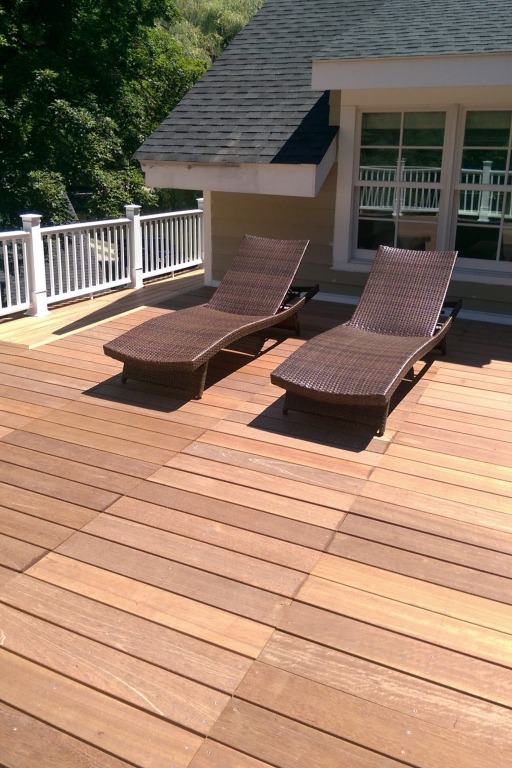 Decks, Patios, Pocrhes and Pergolas
Patios, walkways and pool areas are some of the most popular hardscapes available, because they make your outdoor living space more enjoyable and add value to the home or commercial property. Let NEC design help you design and build your next hardscape project
A well designed, custom patio is the backbone of a new landscape. A new flagstone or paver patio can offer you a comfortable, outdoor environment to entertain family an friends. Patios complement landscaped gardens and surroundings as well as improve the external appearance of your property.
Designing a patio can be quite exciting when you realize the potential and freedom you have. They can be square, rectangle, circle, a free-form design, or a series of interconnected shapes that work together as a whole.
WHAT'S RIGHT FOR MY HOUSE ?
Proper placement and sizing of your patio will mean the difference between having a relaxing area you will use regularly and for most of the year or one hardly used because it's cramped and uncomfortable. The size of the patio should be based on the number of people who will be using it on a regular basis. There should be room for table/chairs, a grill area, and extra seating. Other factors to consider:
How will you use the patio?
Is there a swimming pool or spa in your future?
How about a fire pit or fireplace?
Are you dreaming of an outdoor kitchen ?
FREE DESIGN ESTIMATE
 Do you need help with your project?
Fill in your details below. Please provide me with as much information as possible, and we''ll get back to you ASAP.
NEC Showroom
1127 Route 9
Wappingers Falls, NY 12590
Contact Us:
Phone: (845) 298-4400
Toll Free: (800) NEC-3533
Mobile: (914) 490-4100
 EMAIL
necremodel@gmail.com
FOLLOW US:
NEC Showroom
1127 Route 9
Wappingers Falls, NY 12590
Contact Us:
Phone: (845) 298-4400
Toll Free: (800) NEC-3533
Mobile: (914) 490-4100
 EMAIL
necremodel@gmail.com
FOLLOW US: