Commercial Construction
We can help design/build your commercial project. As a Hudson Valley Commercial Contractor we regularly work on projects such as builds and remodels of schools, corporate offices, restaurants, retail buildings and more.
View Our Photo Gallery
Commercial Build Estimate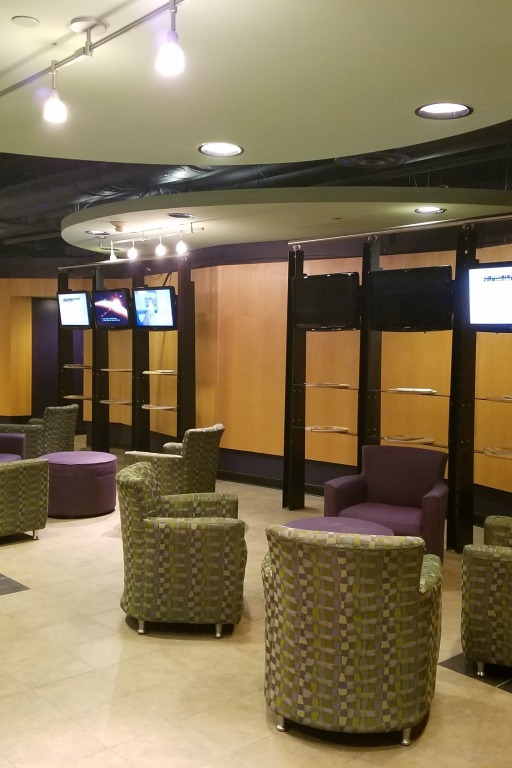 Commercial Construction Firm
Patterson Commons Patterson, NY
Bourne Housing Newburgh, NY
Kenny Housing Newburgh, NY
Stewart Airport Remodel Newburgh, NY
Fishkill Correctional Dialysis Fishkill, NY
BMW of the Hudson Valley Poughkeepsie, NY
Hunterdon Learning Center NJ
Michael's Valley Stream Long Island, NY
Umbertos Restaurant Poughkeepsie, NY
The Children's Place Poughkeepsie, NY
The Melting Pot Poughkeepsie, NY
Diamond Mine in Poughkeepsie, NY
FREE DESIGN ESTIMATE
 Do you need help with your project?
Fill in your details below. Please provide me with as much information as possible, and we''ll get back to you ASAP.
NEC Showroom
1127 Route 9
Wappingers Falls, NY 12590
Contact Us:
Phone: (845) 298-4400
Toll Free: (800) NEC-3533
Mobile: (914) 490-4100
 EMAIL
necremodel@gmail.com
FOLLOW US:
NEC Showroom
1127 Route 9
Wappingers Falls, NY 12590
Contact Us:
Phone: (845) 298-4400
Toll Free: (800) NEC-3533
Mobile: (914) 490-4100
 EMAIL
necremodel@gmail.com
FOLLOW US: