Stoneworks
Strengthen and beautify your home with quality masonry work. At NEC we can take care of all your masonry needs including brickwork, cultural and natural stone, concrete and decorative stone and more.
View Our Photo Gallery
Stoneworks Estimate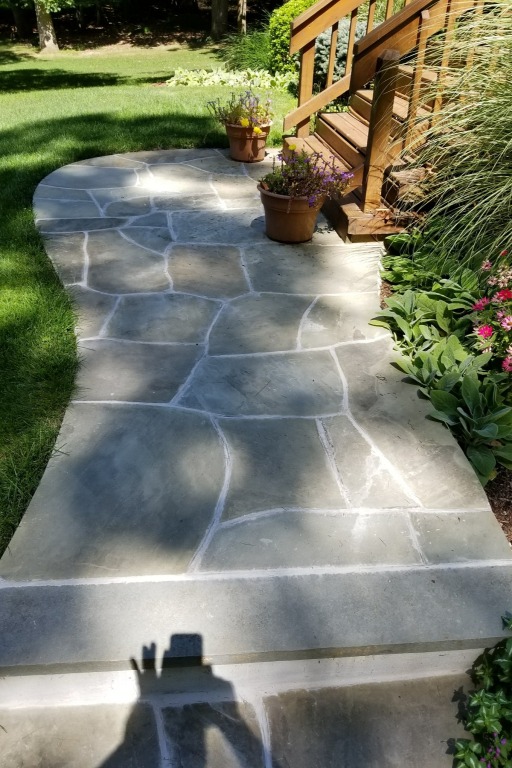 Excellent Customer Service
"You and your dedicated team never cease to amaze me with your excellent customer service and expert workmanship. The snow removal job was handled quickly and efficiently and the internal dripping ceased almost immediately. I know this put a strain on your resources, but the speed of your response to my problem was greatly appreciated. Your team has done an incredible job over the last couple of years with the installation of our bathroom and the replacement of our front window. The work was excellent as always."
-Richard & Susan M.
You Dream It, We Build It.
If you are looking to beautify your home, or do any repairs, NEC design has the expertise to provide high quality hardscape services for our clients. We can use Stone Masonry to create a natural look that appeals to you. We can apply stone veneer to pilasters, adding natural aspects to your property. Flagstone walkways create a natural, jagged pattern Should your pre-existing work or the work that we've done sustain any damage, we offer Stone Masonry Repair Services to restore the structural integrity of your project.
FREE DESIGN ESTIMATE
 Do you need help with your project?
Fill in your details below. Please provide me with as much information as possible, and we''ll get back to you ASAP.
NEC Showroom
1127 Route 9
Wappingers Falls, NY 12590
Contact Us:
Phone: (845) 298-4400
Toll Free: (800) NEC-3533
Mobile: (914) 490-4100
 EMAIL
necremodel@gmail.com
FOLLOW US:
NEC Showroom
1127 Route 9
Wappingers Falls, NY 12590
Contact Us:
Phone: (845) 298-4400
Toll Free: (800) NEC-3533
Mobile: (914) 490-4100
 EMAIL
necremodel@gmail.com
FOLLOW US: