Garage/Carport Additions
Have you been thinking about adding a carport or garage to your home? NEC can help you design and build a new garage to match the look of your existing home. We'll help you see what is possible and guide you in the right direction so you can have a garage that gives your extra space and looks great. You might already have something in mind, we are here to bring that vision to life. If you need a source for garage addition inspiration, view our gallery using the link below.
View Our Photo Gallery
Garage Remodel Estimate
5 Questions to Think About When Building a Garage Addition
1. Do you need space for one, two, or three cars?
2. Will your garage addition be attached to your house?
3. What will be the location of your garage and driveway?
4. Will you add living space above the garage?
5. Will you make the garage large enough to add a workshop or for extra storage?
The best features to build into your garage addition are plenty of simple storage solutions, a basic work area, and the width to move around.
FREE DESIGN ESTIMATE
 Do you need help with your project?
Fill in your details below. Please provide me with as much information as possible, and we''ll get back to you ASAP.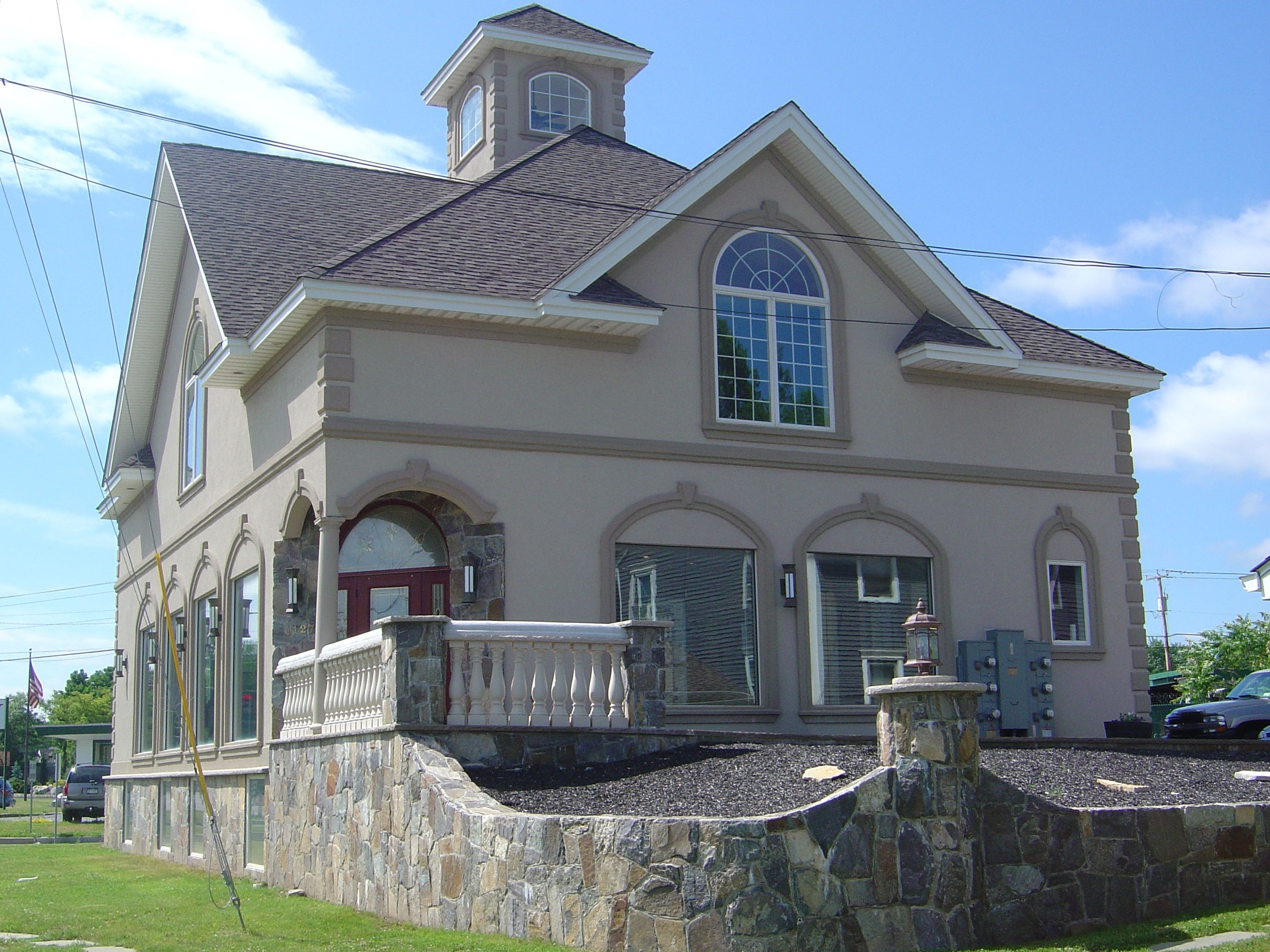 NEC Showroom
1127 Route 9
Wappingers Falls, NY 12590
Contact Us:
Phone: (845) 298-4400
Toll Free: (800) NEC-3533
Mobile: (914) 490-4100
 EMAIL
hello@necdesignbuild.com
FOLLOW US: