Basement Renovations
Do you need to finish your basement remodeling project? NEC Design/Build will help you transform your unfinished basement into a beautiful, healthier, comfortable living space within days. We'll help you see what is possible and guide you in the right direction to have the best-finished basement. The odds are you already have something in mind, we are here to bring that vision to life. If you need a source for basement remodeling inspiration, view our gallery using the link below.
View Our Photo Gallery
Basement Remodel Estimate
Your home basement environment is different from the rest of your house. It usually has structural elements like wood beams, concrete, and a good chance for condensation since the moisture levels are so high. If there is a leak or flood the water usually ends up in the basement. This calls for basement design solutions created to address these factors – and to look great for many years. We offer basement solutions for the ENTIRE basement space, including wall panels, flooring, trim and ceiling options. We are basement remodeling experts who you can trust to do the right thing in your basement, protect your investment, and design a beautiful new living space in your home!
FREE DESIGN ESTIMATE
 Do you need help with your project?
Fill in your details below. Please provide me with as much information as possible, and we''ll get back to you ASAP.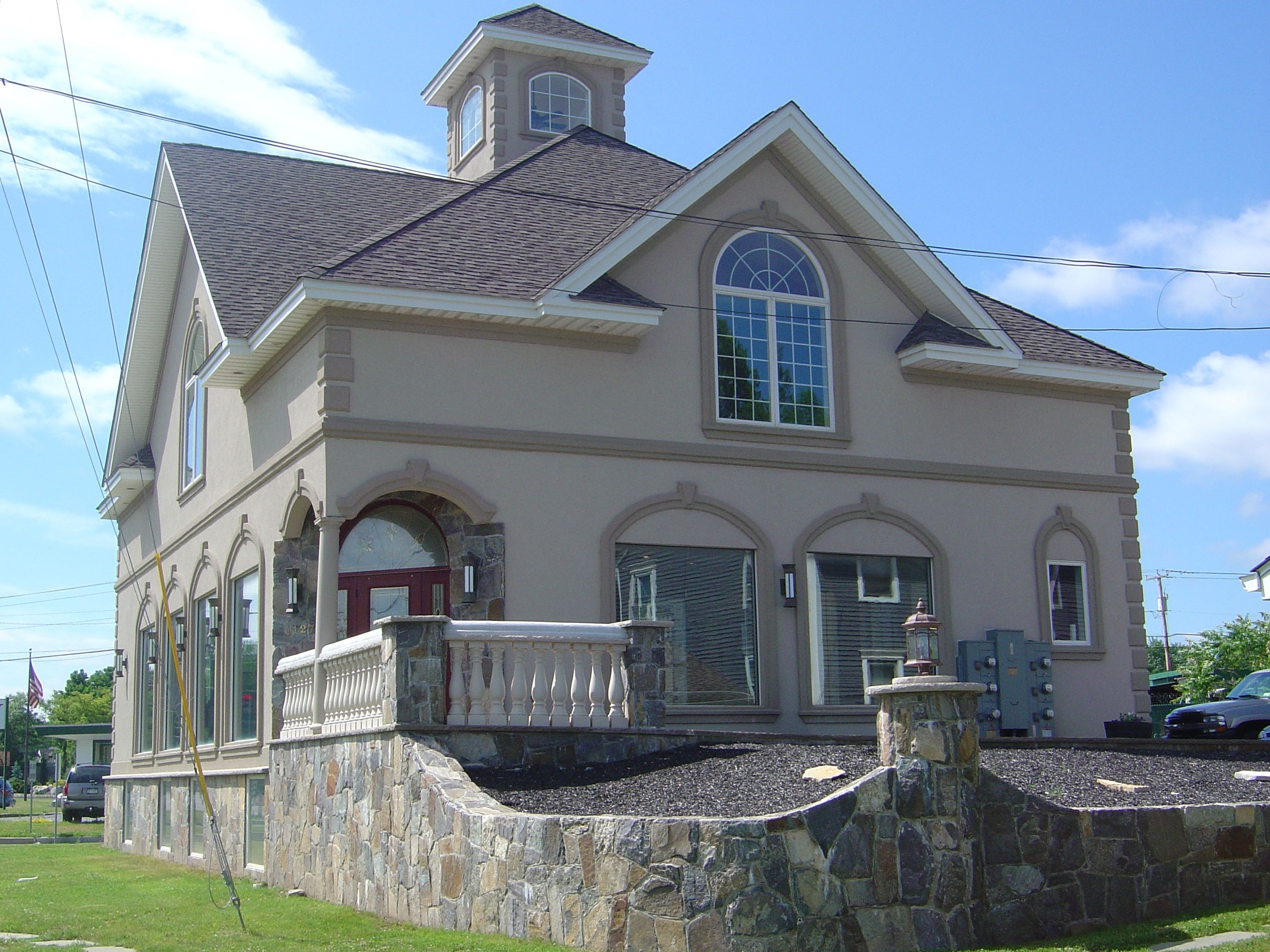 NEC Showroom
1127 Route 9
Wappingers Falls, NY 12590
Contact Us:
Phone: (845) 298-4400
Toll Free: (800) NEC-3533
Mobile: (914) 490-4100
 EMAIL
hello@necdesignbuild.com
FOLLOW US: