NEC Design/Build Contracting Services
If You Can Imagine It We Can Design It Build It So You Can Enjoy It!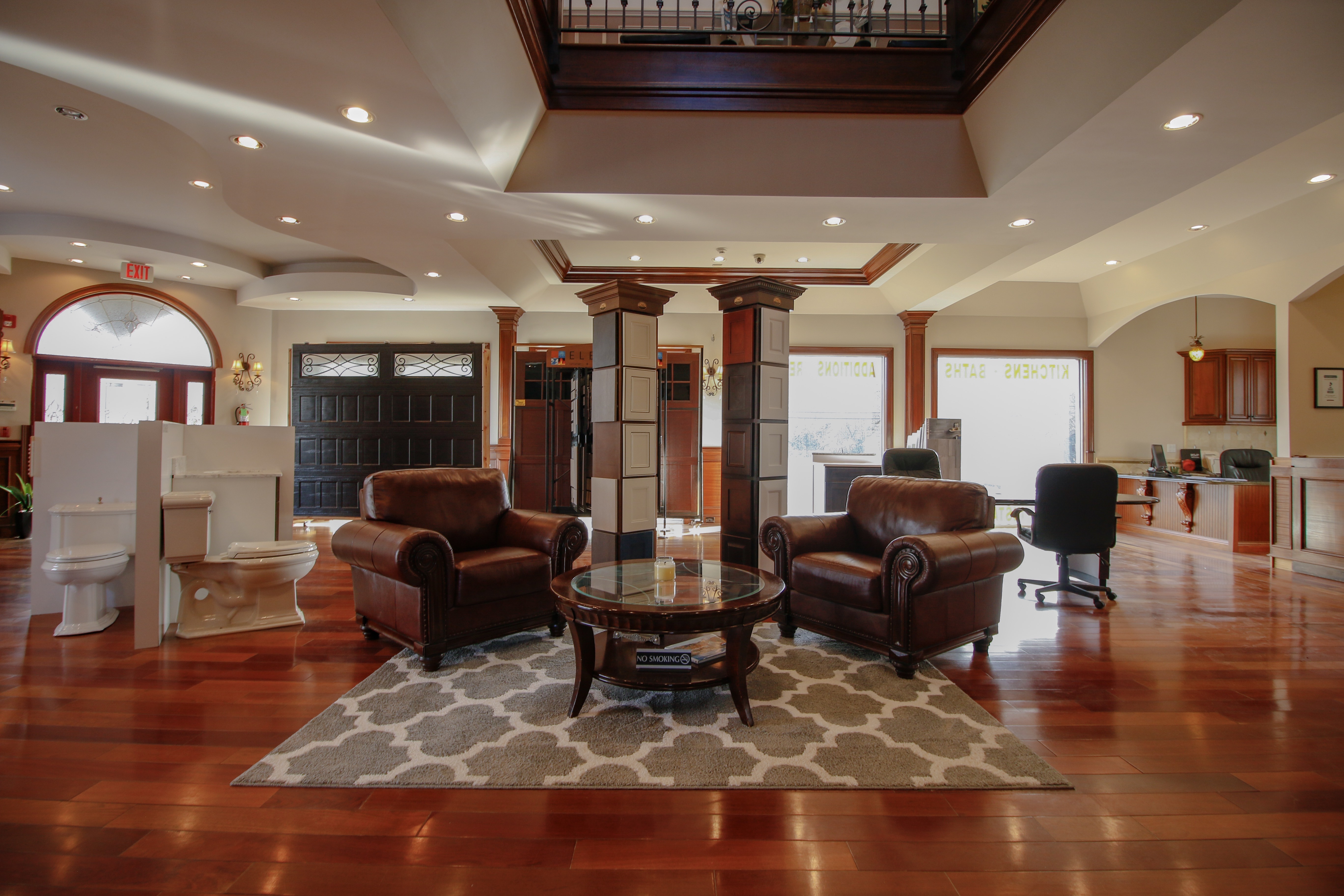 Why We are Different From Other Contractors
NEC Design Build is a full-service construction firm with over 30 years of experience designing and building in the Hudson Valley. We are family owned and operated with a dedicated team to give you the best experience possible. If you are looking for a firm who cares about the quality of your project, cares about you as a client, and has the resources finish on-time and on-budget then you need to choose NEC. Every one of our clients matter to us and it is a top priority to have you enjoy the process while it is underway.
» Dedicated team with good values and high standards.
» In house designer and local showroom at your disposal.
» Quality craftsmanship and mastery of traditional construction practices.
» No minimum project size requirement.